You added a I) Blackberry - Weed Me to your shopping cart.
Go to Checkout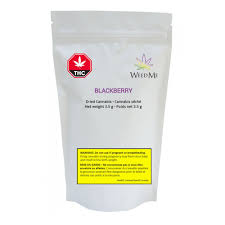 I) Blackberry - Weed Me
---
• In stock
• Easy returns
• Only Pick Up
---
---
A cross between Blueberry and Bubble Gum; Blackberry has dark, resin-coated buds. The aroma is unusual with a combination of earthy, spicy, fruity, bubble gum and cotton candy all coming together to form a tasty smoke. Blackberry is indica-dominant. It was grown indoors in our state-of-the-art growing facility with minimal human involvement and was harvested by hand at its peak maturity.
{{review_total}} reviews for I) Blackberry - Weed Me