You added a S) Mango Taffie - Good Buds to your shopping cart.
Go to Checkout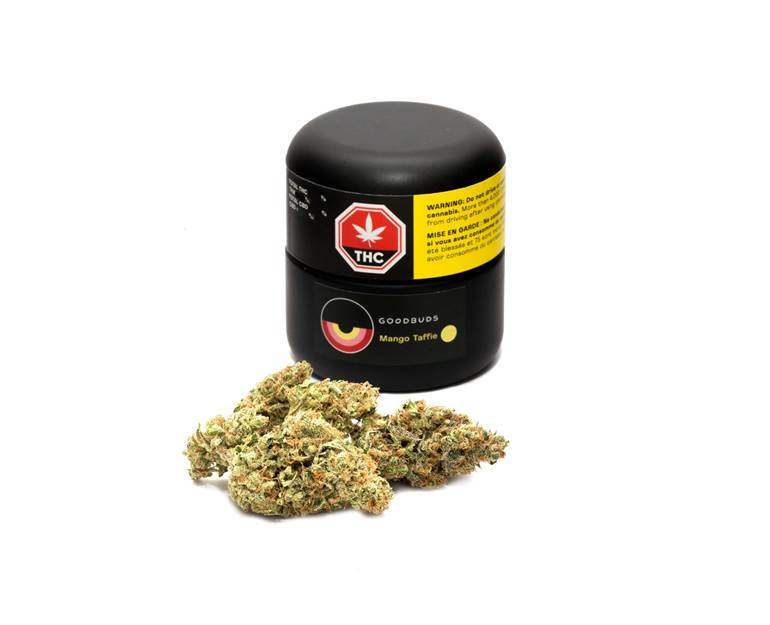 S) Mango Taffie - Good Buds
---
• In stock
• Easy returns
• Only Pick Up
---
---
A Good Buds original, Mango Taffie buds are dense and caked with sticky resin and trichomes. It's the perfect strain for extractions, with juicy mango aromas and potent THC. Grown in small batches in living organic soils on Salt Spring Island, BC, it's hand trimmed, hang dried, and expertly cured to maintain natural moisture and maximize terpene retention.
{{review_total}} reviews for S) Mango Taffie - Good Buds