You added a S) Stonewall - Citizen Stash to your shopping cart.
Go to Checkout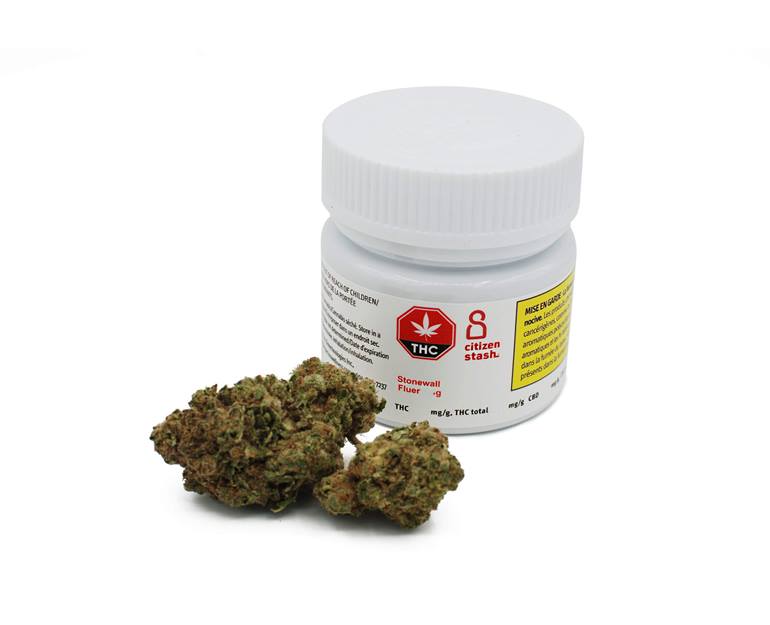 S) Stonewall - Citizen Stash
---
• In stock
• Easy returns
• Only Pick Up
---
---
A rising star in the cannabis community, Stonewall boasts delicious citrusy orange aromas and flavors infused with more subtle earthy and sour tones. It has dense wintergreen buds with a heavy covering of milky-white trichomes which contrast beautifully with the hints of orange and purple. The buds are pesticide free, hand-harvested and hand-trimmed.
{{review_total}} reviews for S) Stonewall - Citizen Stash