You added a Sour Kush-Flower - 3.5g to your shopping cart.
Go to Checkout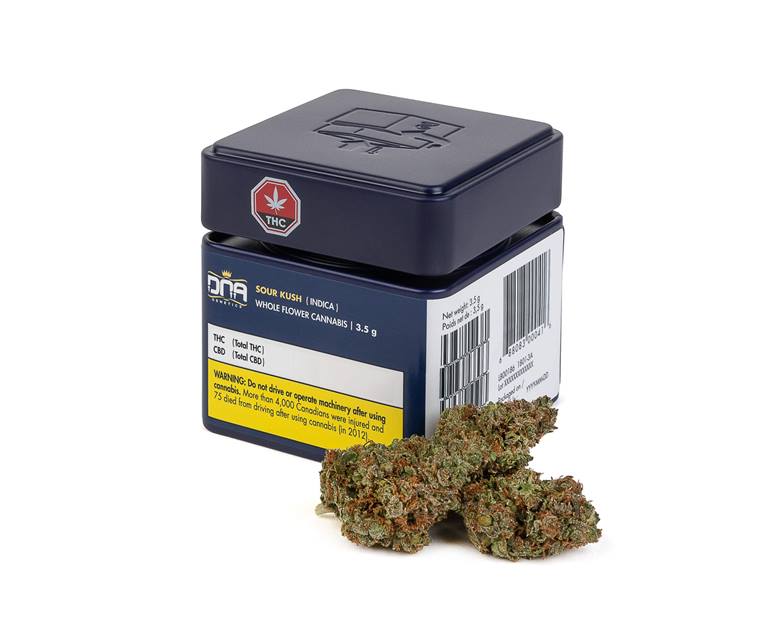 Sour Kush-Flower - 3.5g
---
• In stock
• Easy returns
• Only Pick Up
SKU: CNB-00600358
---
---
Sour Kush delivers the best of both worlds. An indica-dominant cross between Sour Diesel and OG Kush, a unique terpene profile is responsible for its sweet-yet-sour, fuel-like scent.
{{review_total}} reviews for Sour Kush-Flower - 3.5g