You added a S) Moresby - Broken Coast to your shopping cart.
Go to Checkout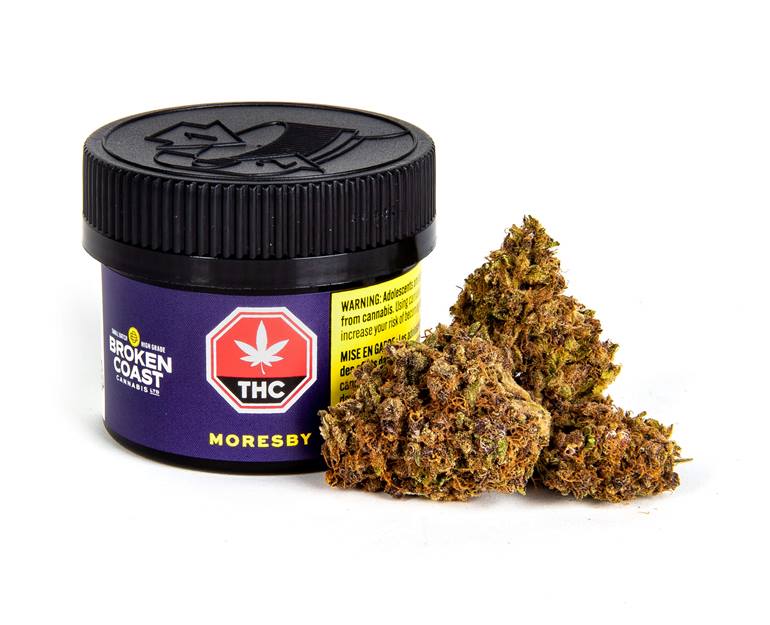 S) Moresby - Broken Coast
---
• In stock
• Easy returns
• Only Pick Up
---
---
Moresby (AKA Healing Fields) is a limited offering. Moresby is a cross between The One and Sannie's Jack resulting in a true sativa, grown the Broken Coast way. The flowers have a sativa-like bud structure with deep purple colouration, lots of frost and orange hairs. A terpene profile of terpiolene, cisocimene, caryophyllene and beta-pinene create haze-dominant aromas and flavour profile of spice and citrus. This sativa dominant strain tests medium on THC levels.
{{review_total}} reviews for S) Moresby - Broken Coast