You added a S) Chocolope - Whistler to your shopping cart.
Go to Checkout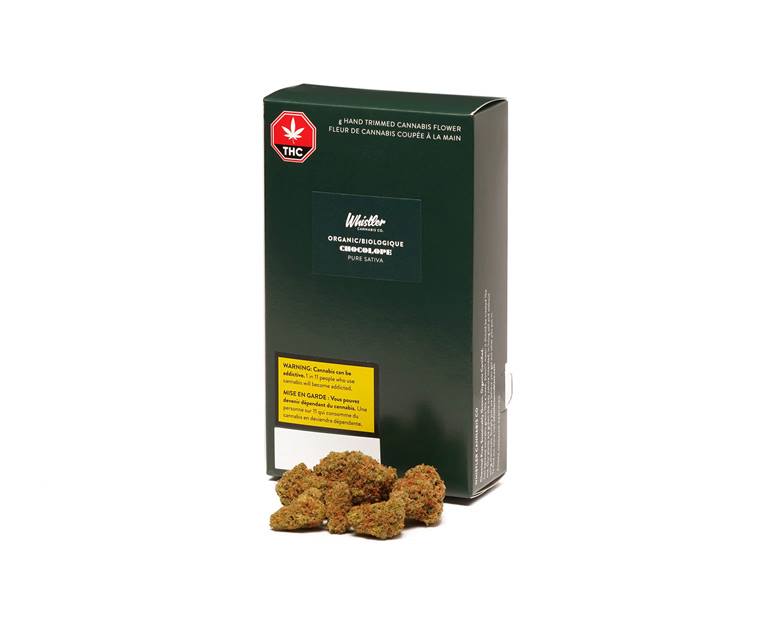 S) Chocolope - Whistler
---
• In stock
• Easy returns
• Only Pick Up
---
---
From the very first breath, Chocolope is an indulgent blend of rich, hot coffee and creamy, smooth chocolate, with just a hint of Triple Sec on the nose. This decadent strain fills the room with a luxurious mocha perfume, and where the aroma promises, the taste delivers. Admire its light, cedar sprig green hue and bold amber hairs, then dive into the strain that could be compared to an invigorating morning coffee.
{{review_total}} reviews for S) Chocolope - Whistler