You added a I) Black Lime Reserve - Qwest - to your shopping cart.
Go to Checkout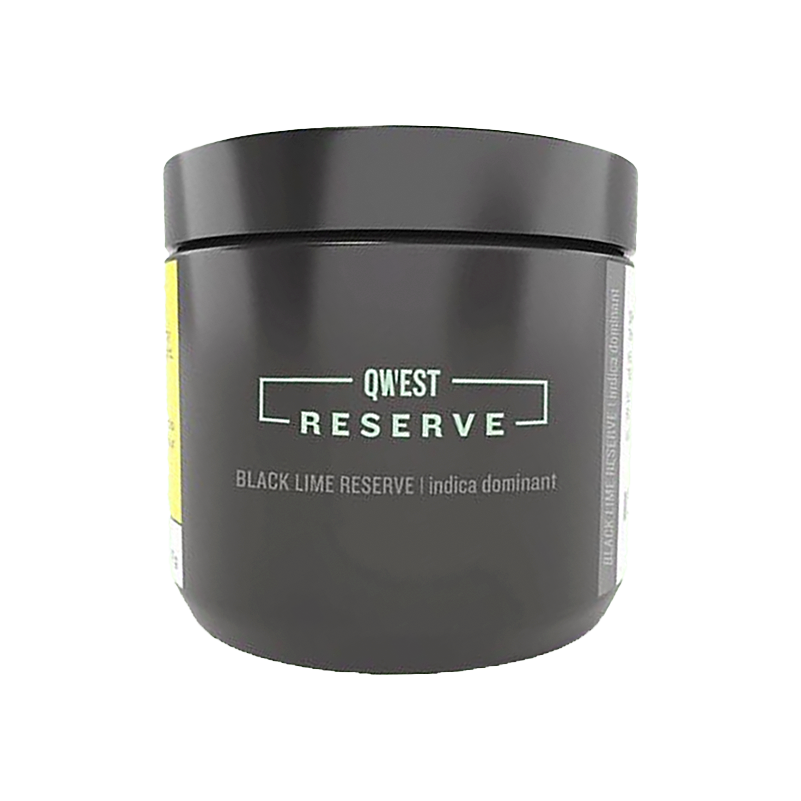 I) Black Lime Reserve - Qwest -
---
• In stock
• Easy returns
• Only Pick Up
---
---
A zingy and refreshing boutique cultivar, Black Lime Reserve is an heirloom strain whose ancestry can be traced back to Northern Lights and old world Afghani, Oaxacan and Burmese, but this cultivar is very now. It has a distinctive and exuberant aroma of juicy lime and black pepper and contradictory flavours that are spicy, sweet and bitter, but somehow all work together. BLR typically has small, mint green buds, glowing with white trichomes and light amber hairs.
{{review_total}} reviews for I) Black Lime Reserve - Qwest -